WHERE BEING DIFFERENT IS BETTER THAN BETTER
MVRK was born out of a desire  for the design to be the hero! We're curious purveyors of boardshorts who want to bring more personality, colour and life to the world of boardshorts.
ABOUT
MVRK
Let's do something a little different, a little maverick. Why not provide a platform – where ideas and designs could be shared, even turned into awesome apparel. And so it was born out of this idea, the MVRK Surf company was to become a reality.
Read More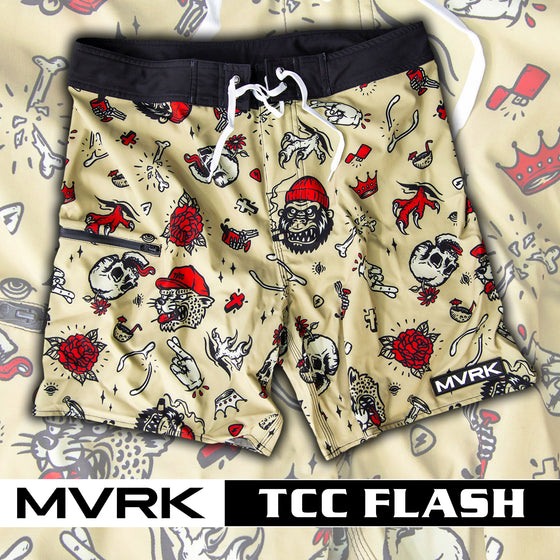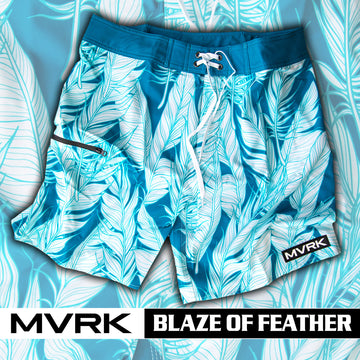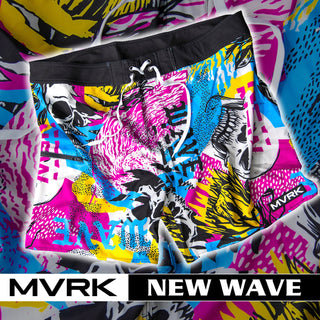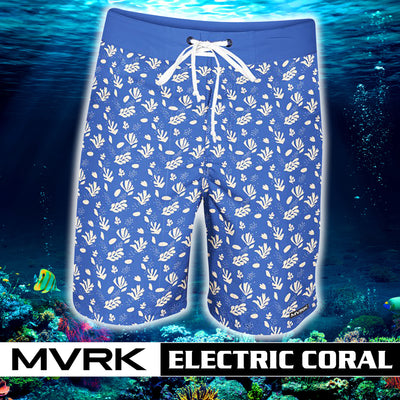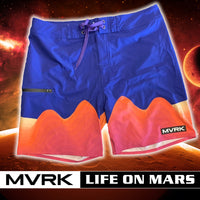 Be A MAVERICK
SUBMIT A DESIGN
If you're a designer or an artist and want to submit a design, this is the place to do it. If we like your design and want to use it on one of our featured boardshorts, we'll make you one of the featured artists and buy your design from you.
Find Out More